Description
Buy MODAFINIL 200MG Tablet in USA
Modalert 200MG Tablet has Modafinil as a component and is used to treat narcolepsy. Narcolepsy is a sleeping excessiveness in the daytime.
How to use Modafinil 200MG Tablet?
Buy Modafinil 200MG Tablet as per the doctor's advice and follow the dosage accordingly. The point to consider is to complete the medicine course without missing dosage or taking an overdose. Also, try to maintain a particular time for drug consumption. It helps to maintain the level of medicine in the blood. The drug is taken by swallowing down it with water without chewing, crushing or breaking the tablet. One can consume the medicine with or without food as comfortable.
How does the drug Modafinil 200MG Tablet work?
It reduces extreme sleepiness by modulating the chemical messengers level in the brain. When chemical messengers level is balanced, there is a stimulant effect in brain, which helps the brain to awaken.
The drug may result in some side effects that not necessarily need medical attention and getaway in some time. But, in situations where the patient feels trouble and long-lasting side effects, then medical consultation is necessary.
Side effects that may experience due to Modafinil 200MG Tablet consumption:
Abdominal pain
Anxiety
Blurred vision
Constipation
Decreased appetite
Diarrhoea
Dizziness
Dyspepsia
Headache
Insomnia
Irritability
Nausea
Nervousness
Palpitations
Abnormal thoughts
Buy Modafinil 200MG Tablet from United Medz Shop. A minimum order quantity is 90 tablets, and delivery time is 10-15 days.
Summary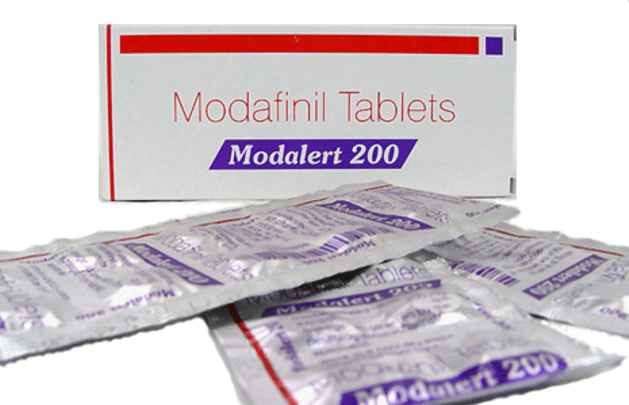 Author Rating





Brand Name
Product Name
Price
Product Availability